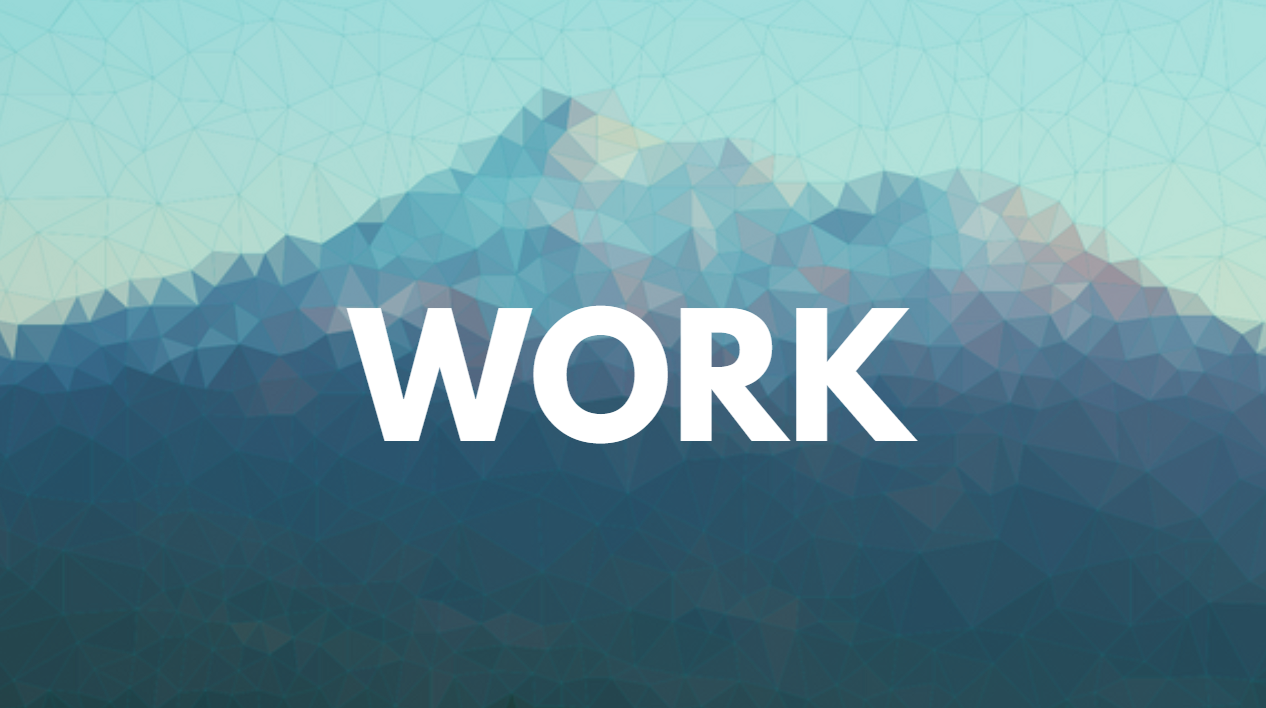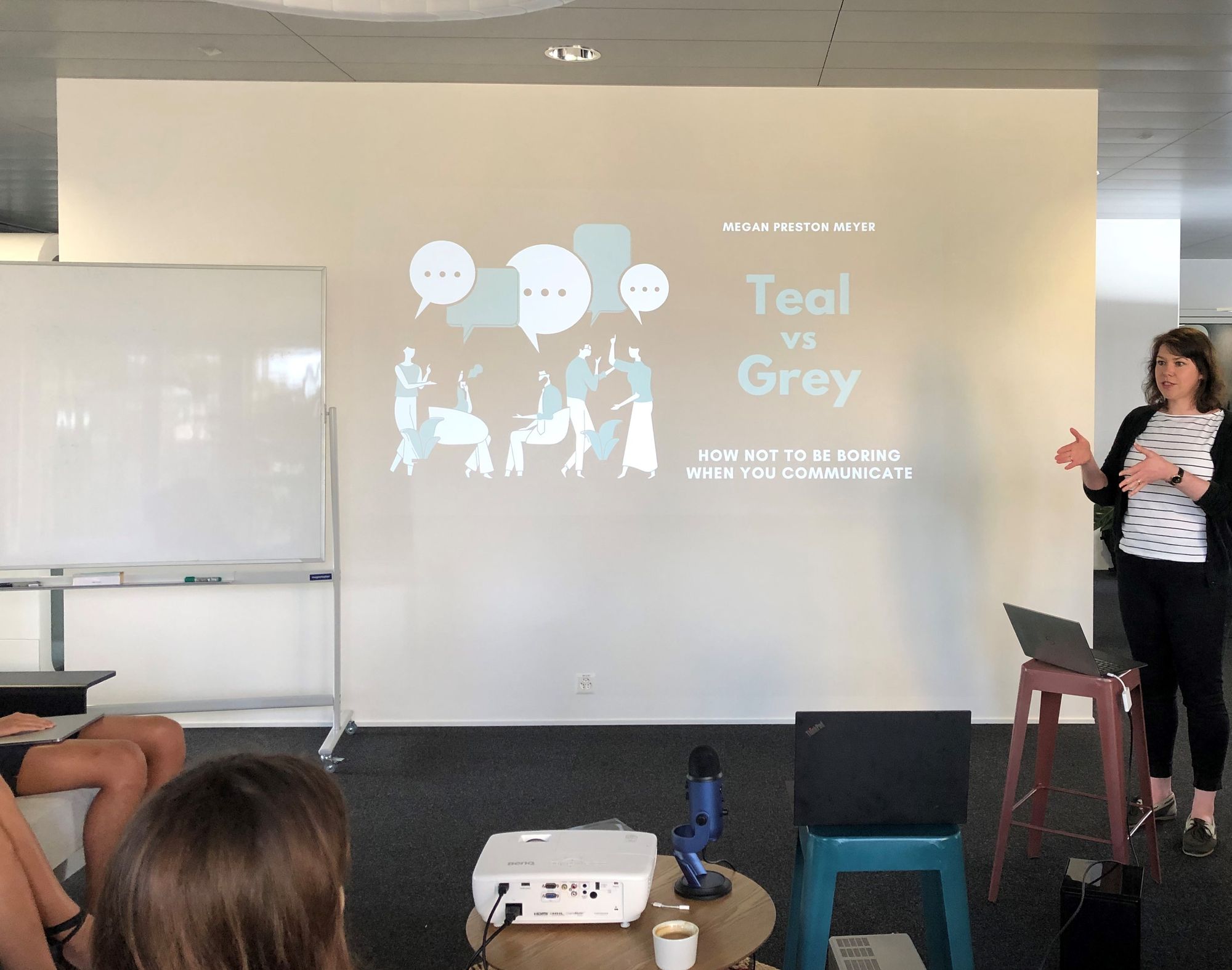 Communication - even/especially in corporate settings - doesn't have to be boring.
Let's make sure your messaging is authentic, conveys your brand's voice, and strikes the right tone for each situation.
Workshops
Finding Your Voice & Setting The Tone: Messaging That Sounds Like You
Teal vs Grey: How Not To Be Boring When You Communicate
[Brand new offering that I create just for you]
Marketing/Messaging Audits
COPY Check: Clarity, Oneness, Persuasion, You
Okay, not the best acronym ever, but the framework is sound
Basically, if it has to do with you getting your message out there – let's do this. I'm ready to help. Let's go!
Here's what past clients have said about me (emojis and all)
I loved it! Megan was so great and really practiced what she was preaching (sorry for the cliche lol) - the whole thing was so digestible and clear. She also did a great job leading into useful discussion, which I'm always a fan of 😁
Super useful to get this "outside view" on our messaging/wording. I especially liked that we did exercises based on our own content. Like this it was not just a generic workshop...
I think there were some useful exercises and helpful takeaways from the workshop, such as using simpler language & the discussion about tone and 🦄s.
Thank you! Loved the workshop so much.
---