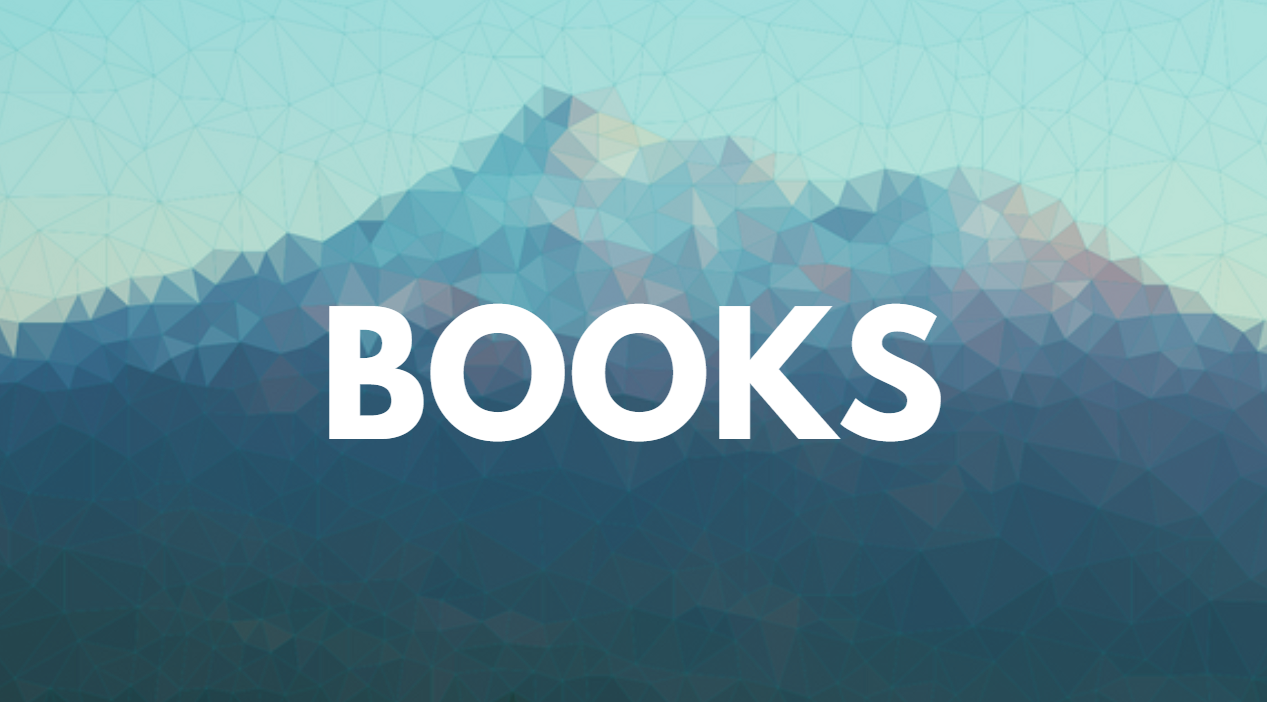 Books and Publications
Megan Preston Meyer - author of the Corporate Elements Mysteries and the Supply Jane & Fifo Adventures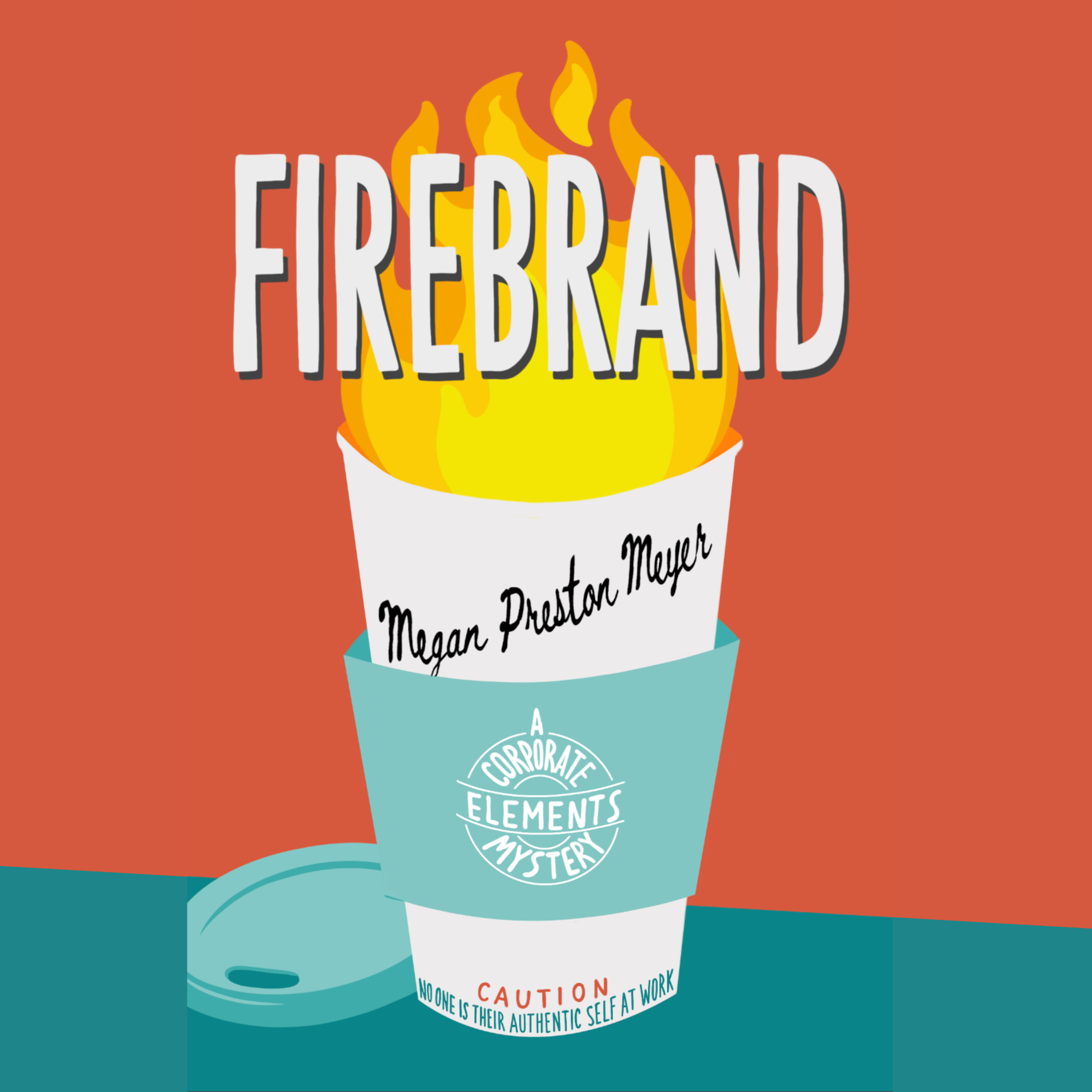 Firebrand: A Corporate Elements Mystery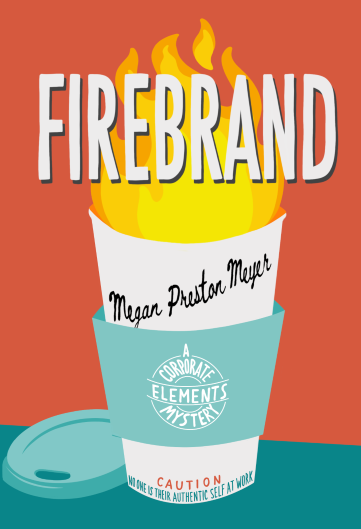 Currant Keppler has a fresh MBA and her first corporate job: participating in the LATTE Management Rotation Program at Alpine Chalet Coffee Company, the Midwest's second-largest coffee chain.
She's fluent in jargon, excited for new challenges, and completely bought in - until she realizes that there's something fishy with her first project. I'm in the big leagues now, she tells herself. This is just how the game is played. But when a question of ethics turns into a question of murder, she learns that some people will do anything to succeed – and that NO ONE is their authentic self at work.
Combining corporate culture, the start-up scene, cabin life, and punny coffee drinks, Firebrand takes a campy, loving look at impostor syndrome, authenticity, and the absurdities of the corporate world.
Available wherever books are sold! Find out more at www.alpinechalet.coffee!
The Supply Jane & Fifo Adventures
The Supply Jane Adventures bring supply chain, logistics, and inventory management principles to life. They teach kids simple but powerful concepts that make the world around us work. They are also a great way for parents to approach the 'Here's what Mommy does all day at work' conversation.
Supply Jane Clears the Way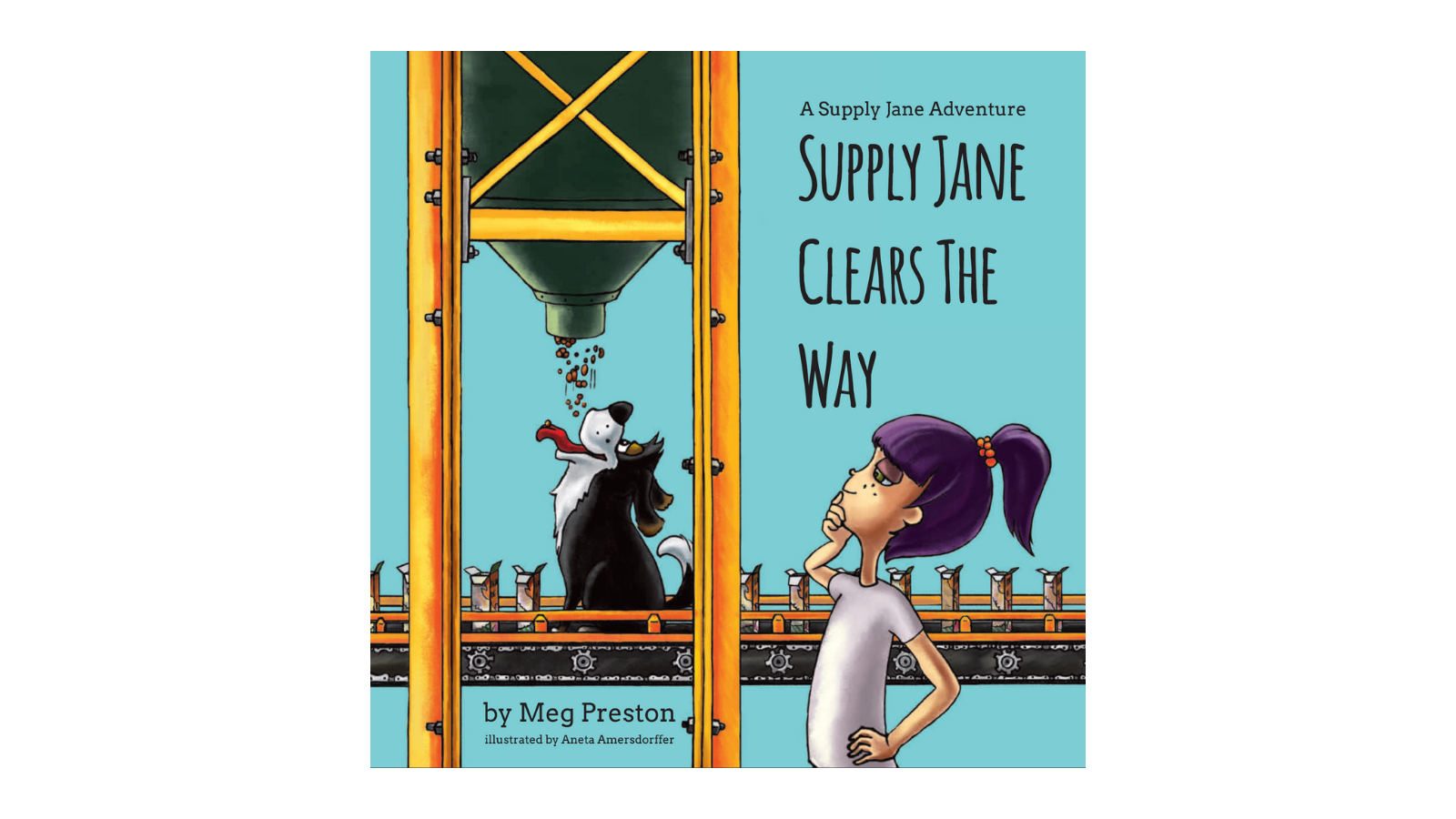 The dragon food factory is falling behind!
Uncle Manny makes the best dragon food in the business. His employees are working as hard as they can, but they can't make enough dragon food to keep their customers happy…

Can Supply Jane and Fifo find and fix the bottleneck?
Available on Gumroad and Amazon!
Fifo Saves the Day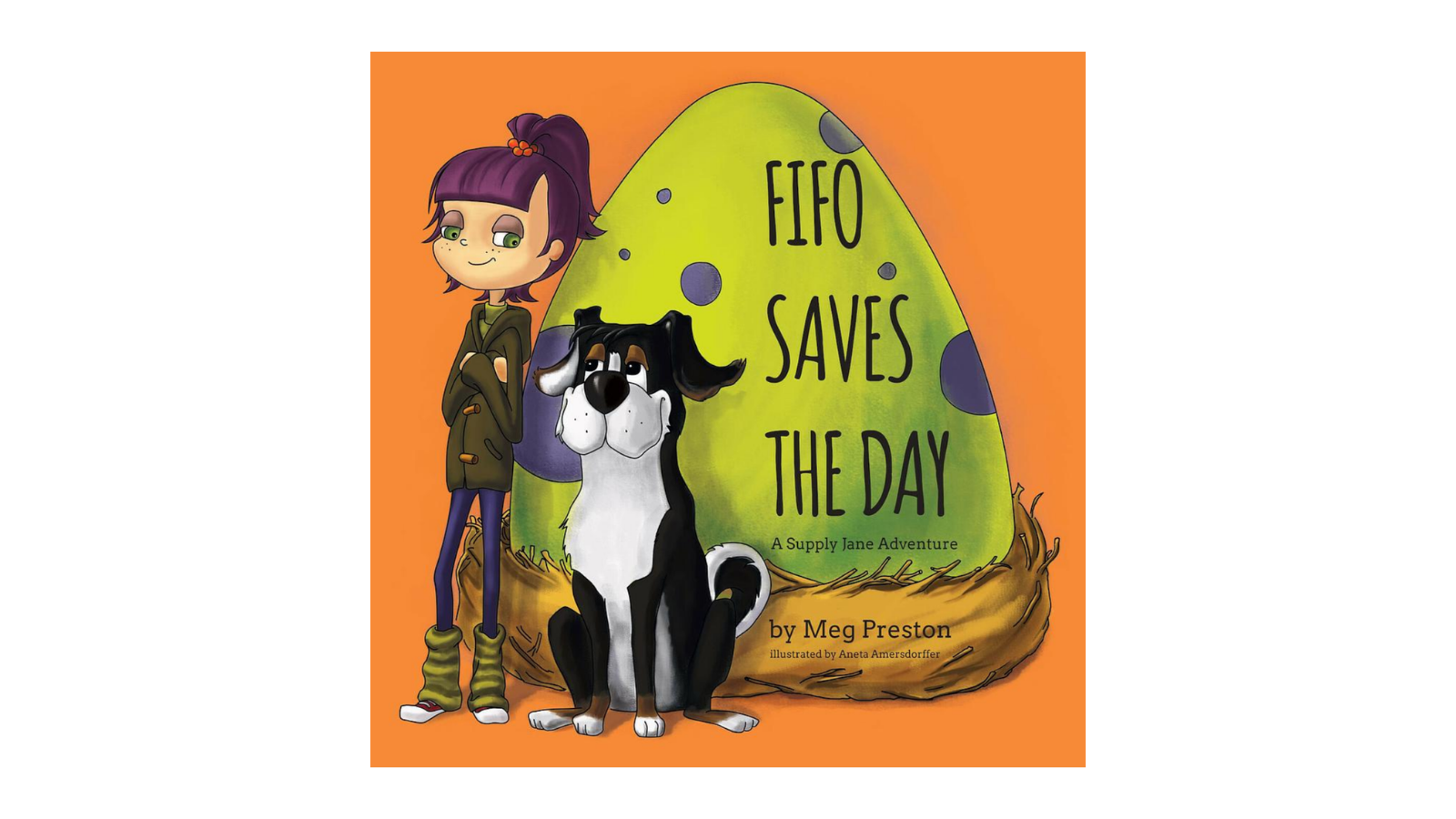 Baby dragons are everywhere!
Perry Shibble sells dragon eggs, but he doesn't stock his shelves correctly. The eggs hatch, and there are baby dragons all over his store!

Can Supply Jane and Fifo save the day?
Available on Gumroad and Amazon!
Reviews
An early introduction to supply chain management
The opportunities for a successful and fulfilling career in supply chain management are enormous. Maybe this book can help a little bit by showcasing the work that supply chain and operations managers do in an accessible way to children.
Associate Dean of MBA Program
Kids love it!
My 5-year-old nephew totally got it (it's cool to eat leftovers now, before anything "hatches"), my sister loved seeing the light come on for him, and I was the hero.
Strategy Consultant & Coach
I'd make my kid read this if I had one.
You should check illustrations out mindfully as there are some cool subtle details present!
Senior Software Engineer
Supply Jane saves the day!
Great book for introducing basic concepts of supply chain management, especially for children.
Supply Chain Department Chair
⭐.
Anonymous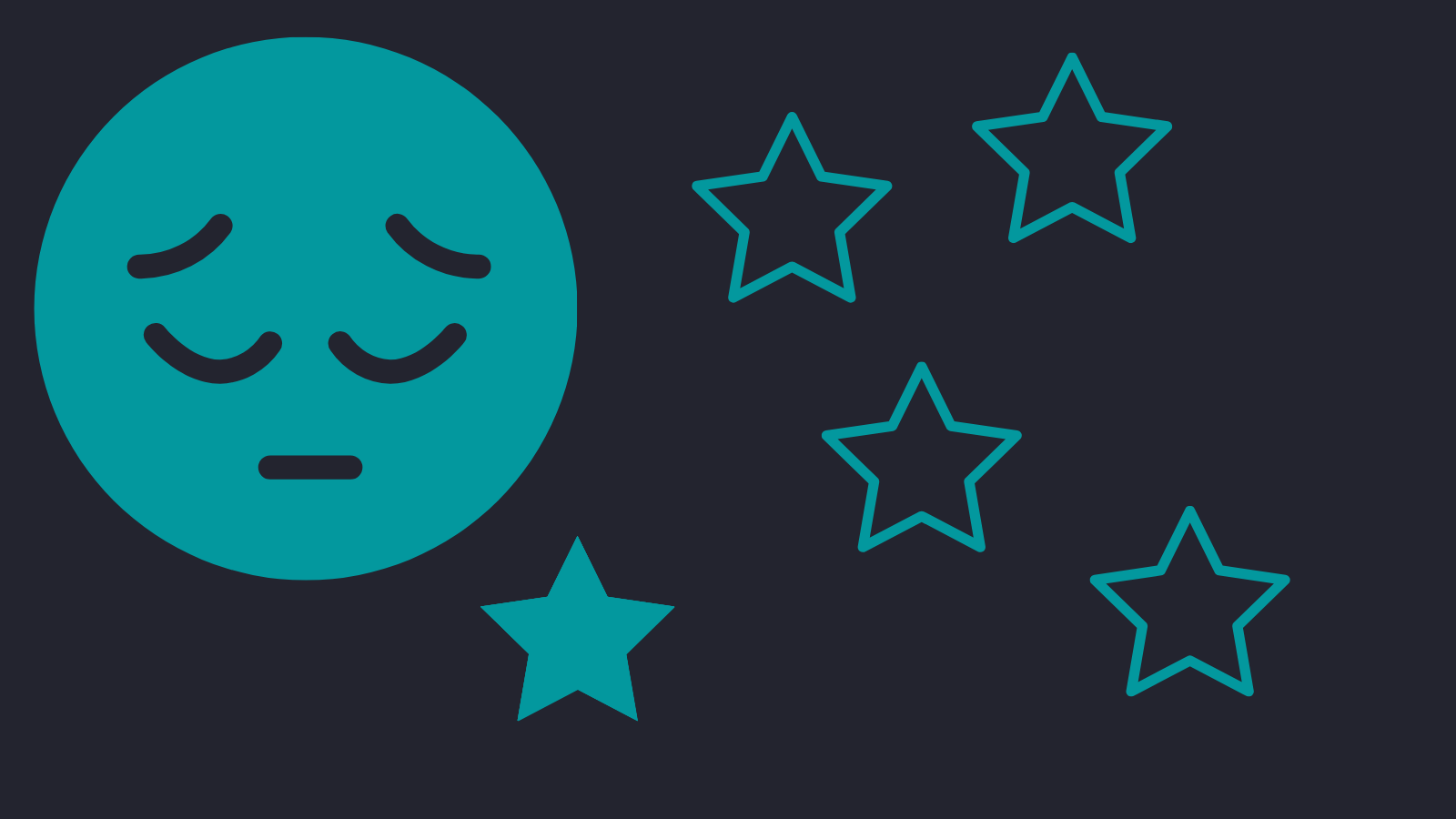 Gumroad
Paperback & ebook available worldwide
Amazon
Paperbacks available on amazon.com only; Kindle available worldwide
'Twas the Month Before Christmas: A Supply Chain Carol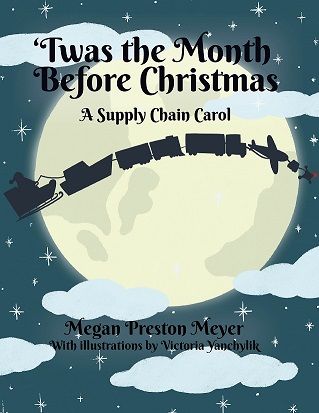 'Twas the month before Christmas
And all through the port
Not a ship was unloading
Because labor was short
🎅🚛🚢✈️📦🎁

Supply chain disruptions are threatening Christmas! When the news reaches Santa, he decides to take things into his own mitten-clad hands...
Available on Gumroad and Amazon!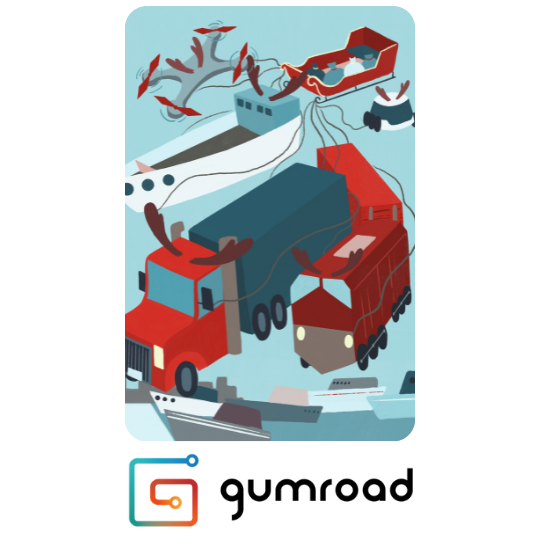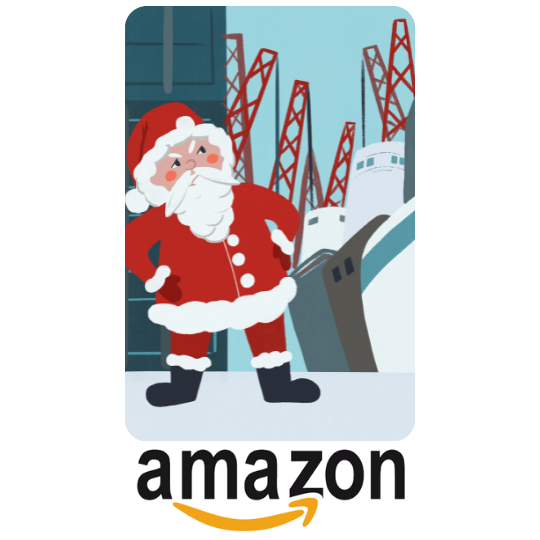 ---