Media & Elsewhere
Megan all over the internet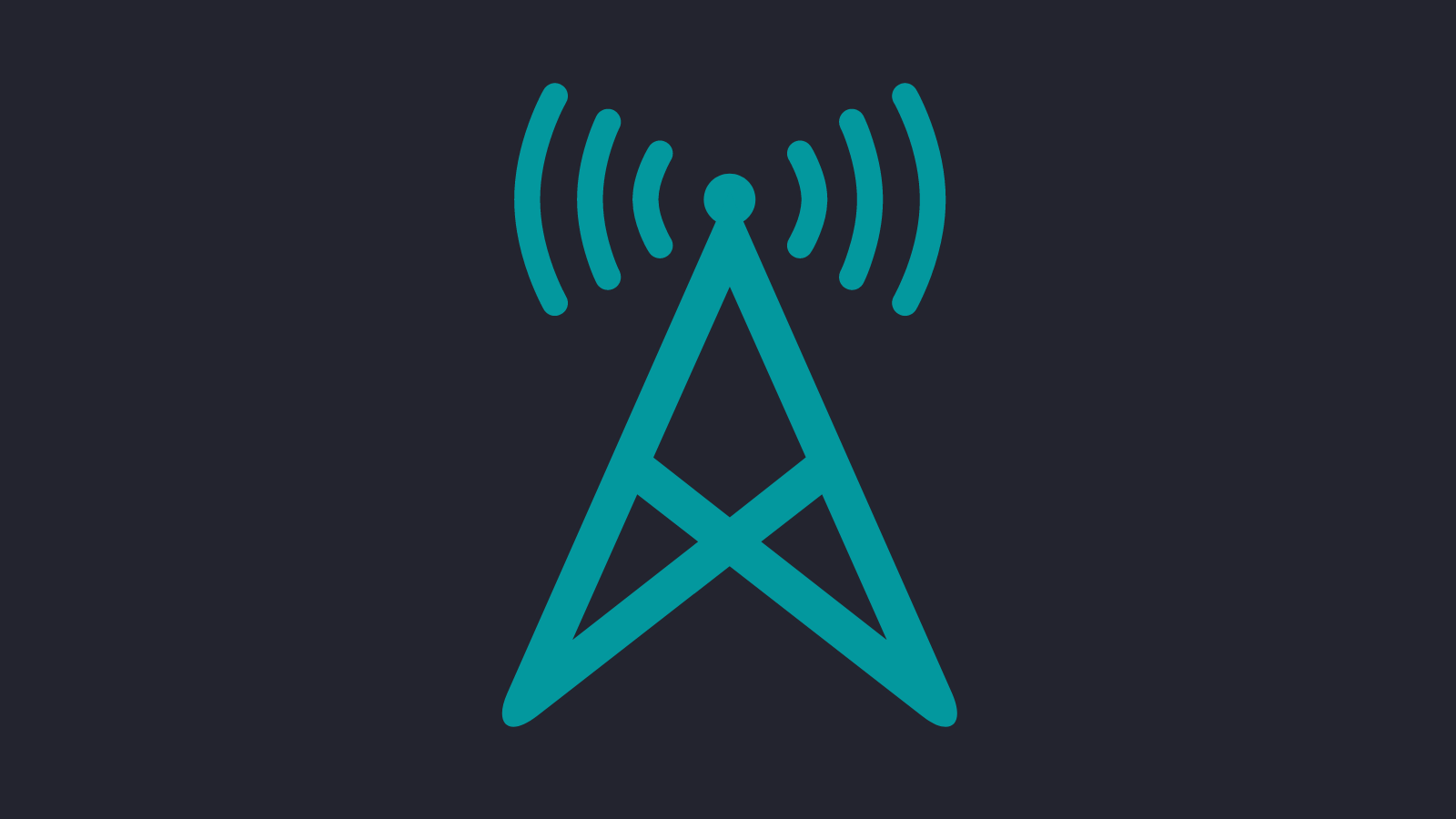 Small Business University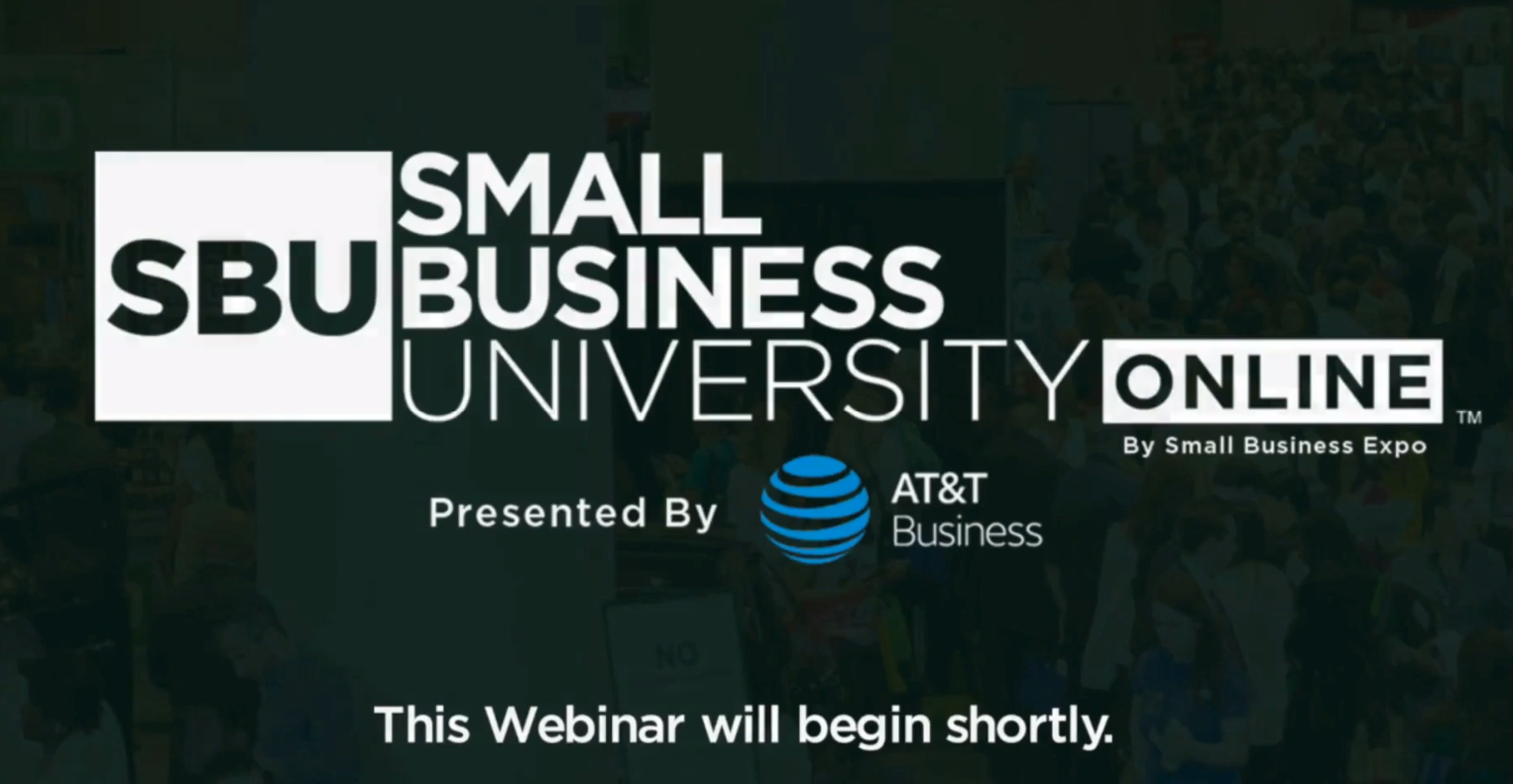 Watch the webinar here and download the exercises below.
Minneapolis Star Tribune
With Supply Jane and her dog Fifo, Minnesota native author teaches children how business works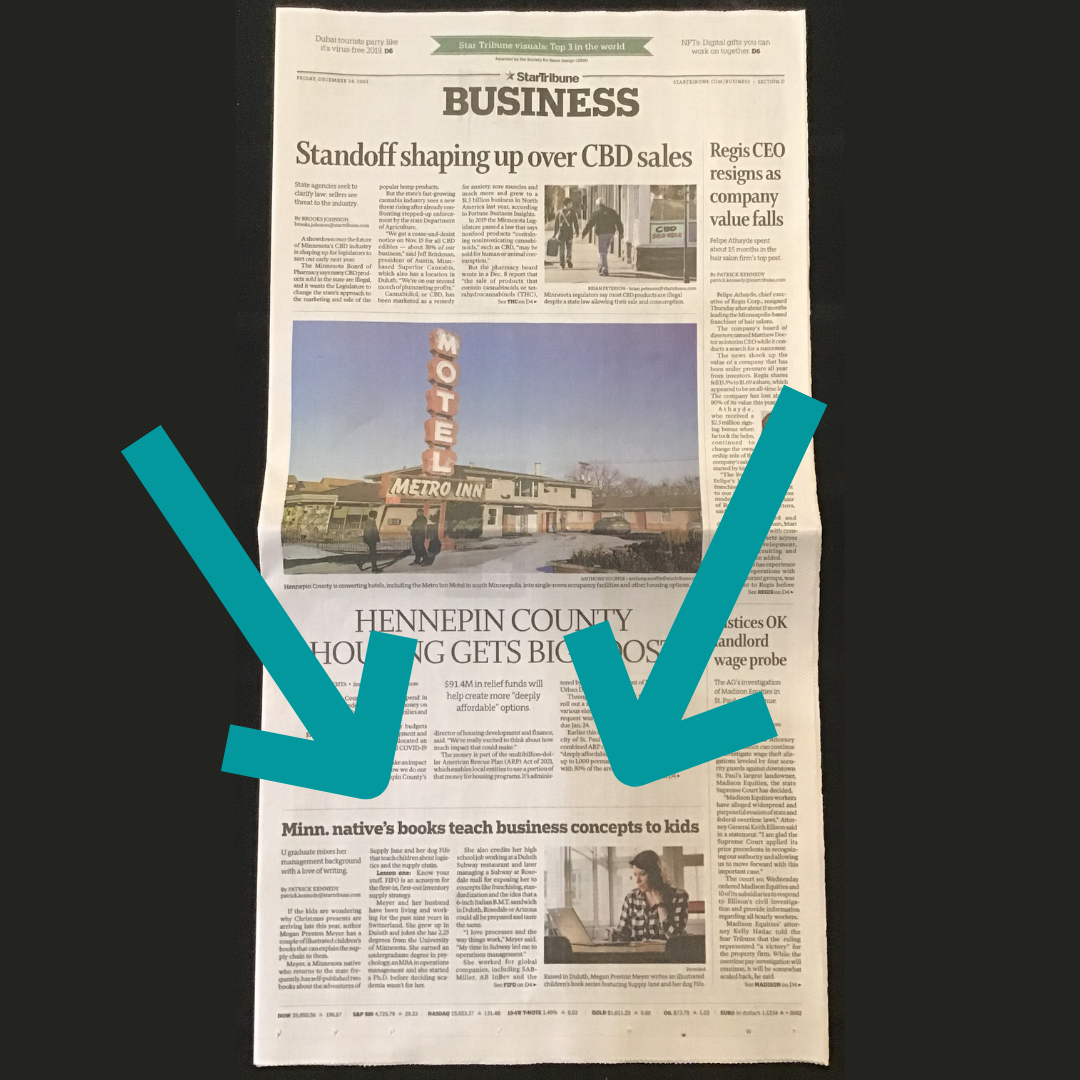 Read the article here.
Trans.Info
Megan Preston Meyer on what inspired her supply chain-themed childrens' books
Full article here
Conquering Chaos by Parsable
Supply Jane & Fifo: Getting Younger Generations Interested in Supply Chain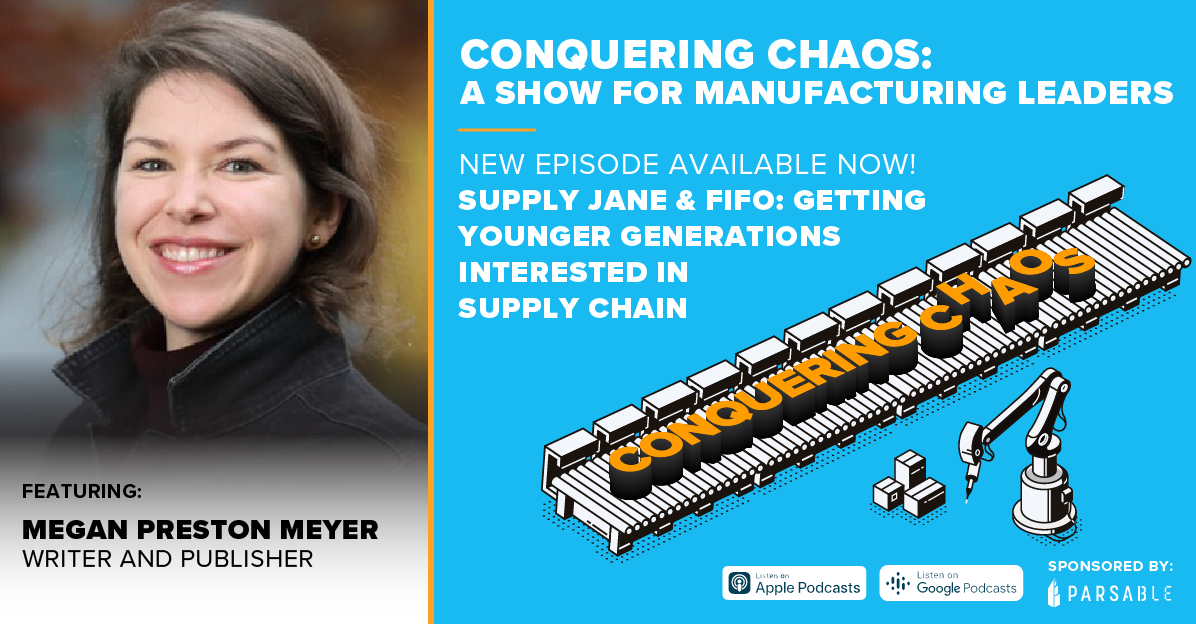 Listen to the episode here.
Seek the Joy
Megan Preston Meyer - Author, Speaker, and Corporate Communications Consultant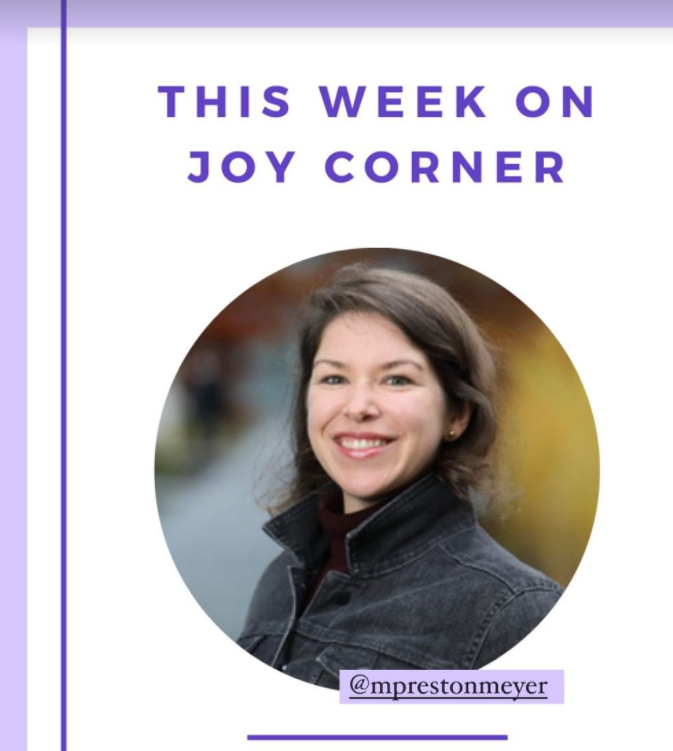 Reading With Your Kids Podcast
Making Sense of the Supply Chain
Supply Chain Brain
It's Story Time in Supply Chain Land!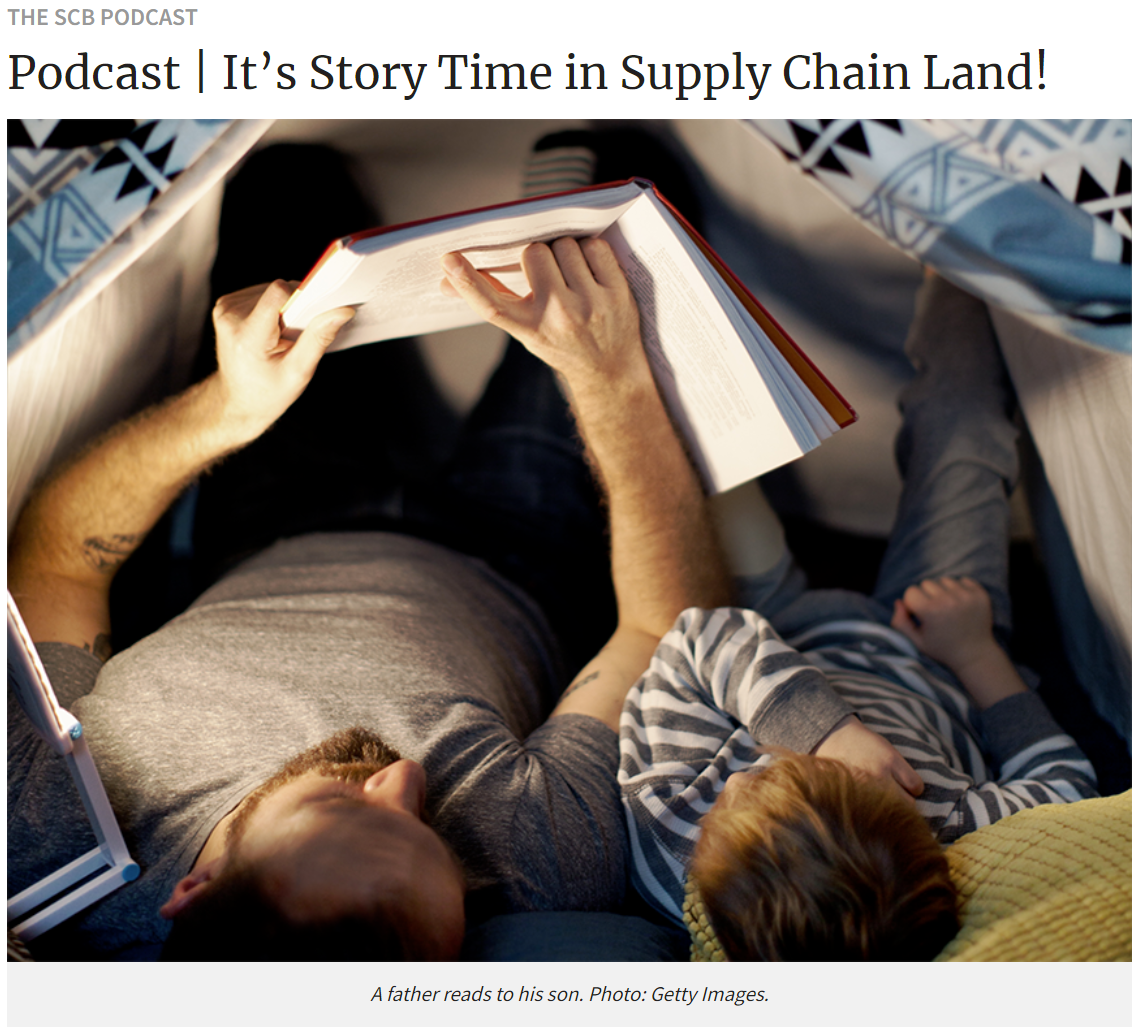 Supply Chain Digital
Supply chain now child's play, thanks to children's author

The Manufacturing Executive Podcast
What Manufacturers Can Learn From Children's Stories with Megan Preston Meyer
Let's Talk Supply Chain: Coming In Hot with Abby Baird
Supply Chain's Next Generation with Megan Preston Meyer
LinkedIn Livestream replay here.
Let's Talk Supply Chain: TikTok
Supply Jane & Fifo on TikTok!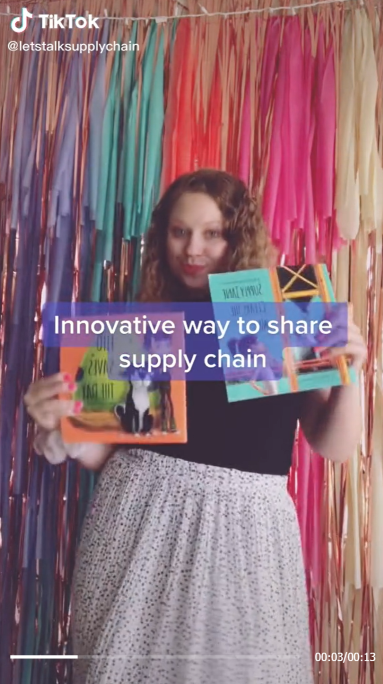 Supply Chain is Boring
Episode 40: Simplifying Supply Chain Concepts for Children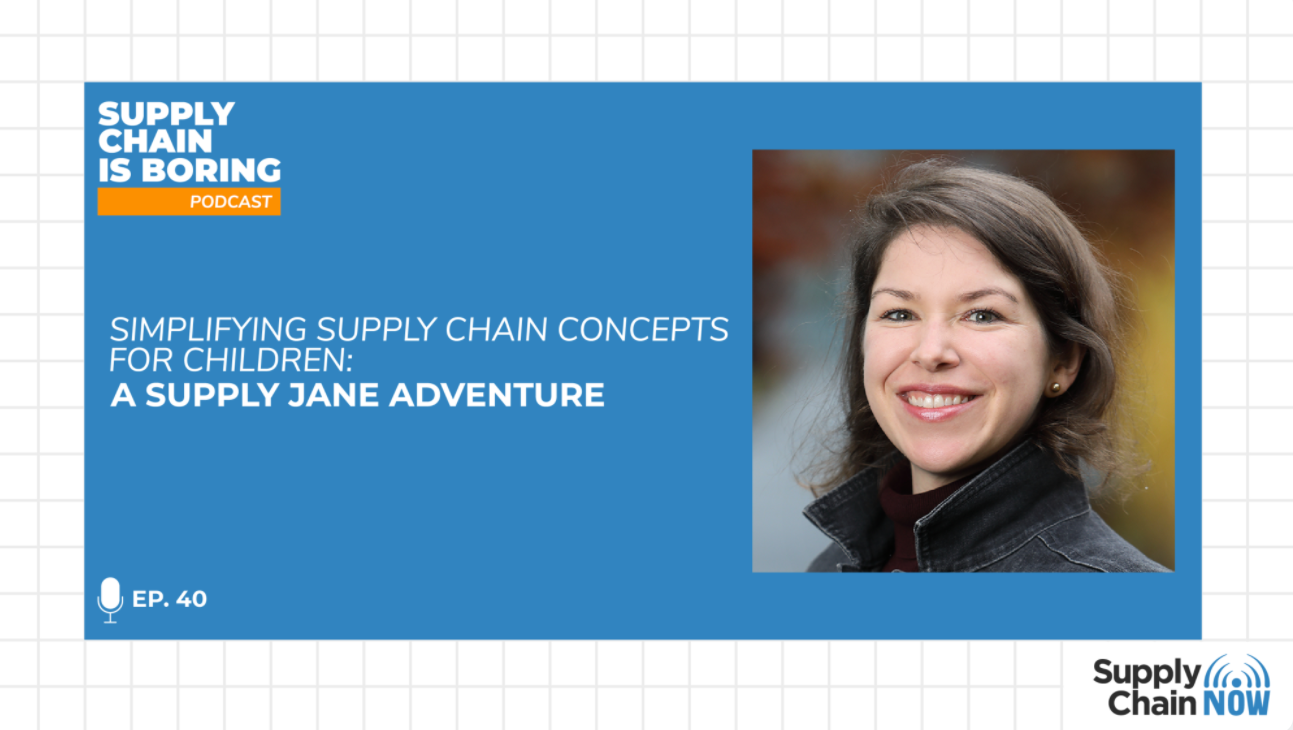 The New Warehouse Podcast
Episode 222: Supply Jane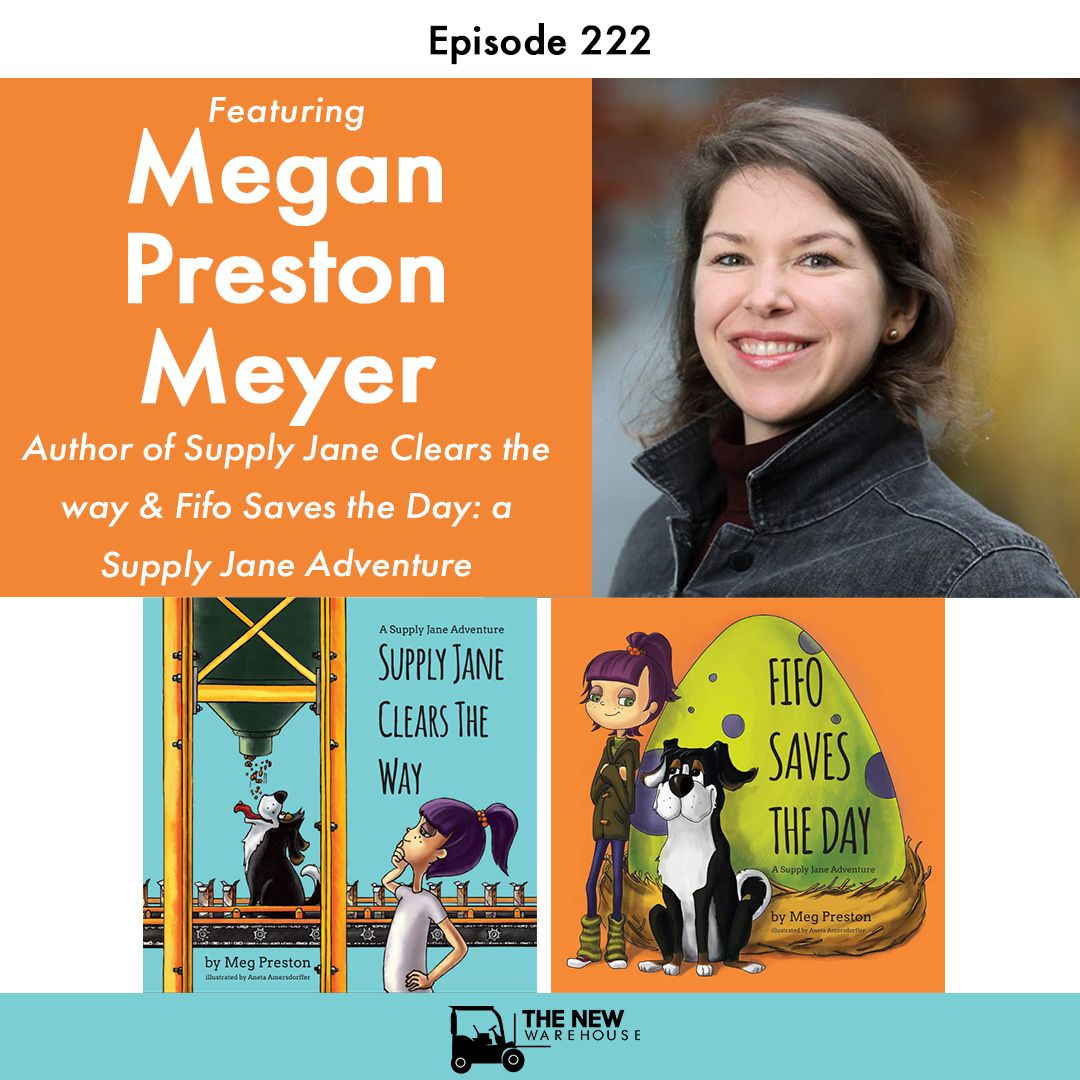 Authority Magazine
Author Megan Preston Meyer: How To Take Your Company From Good To Great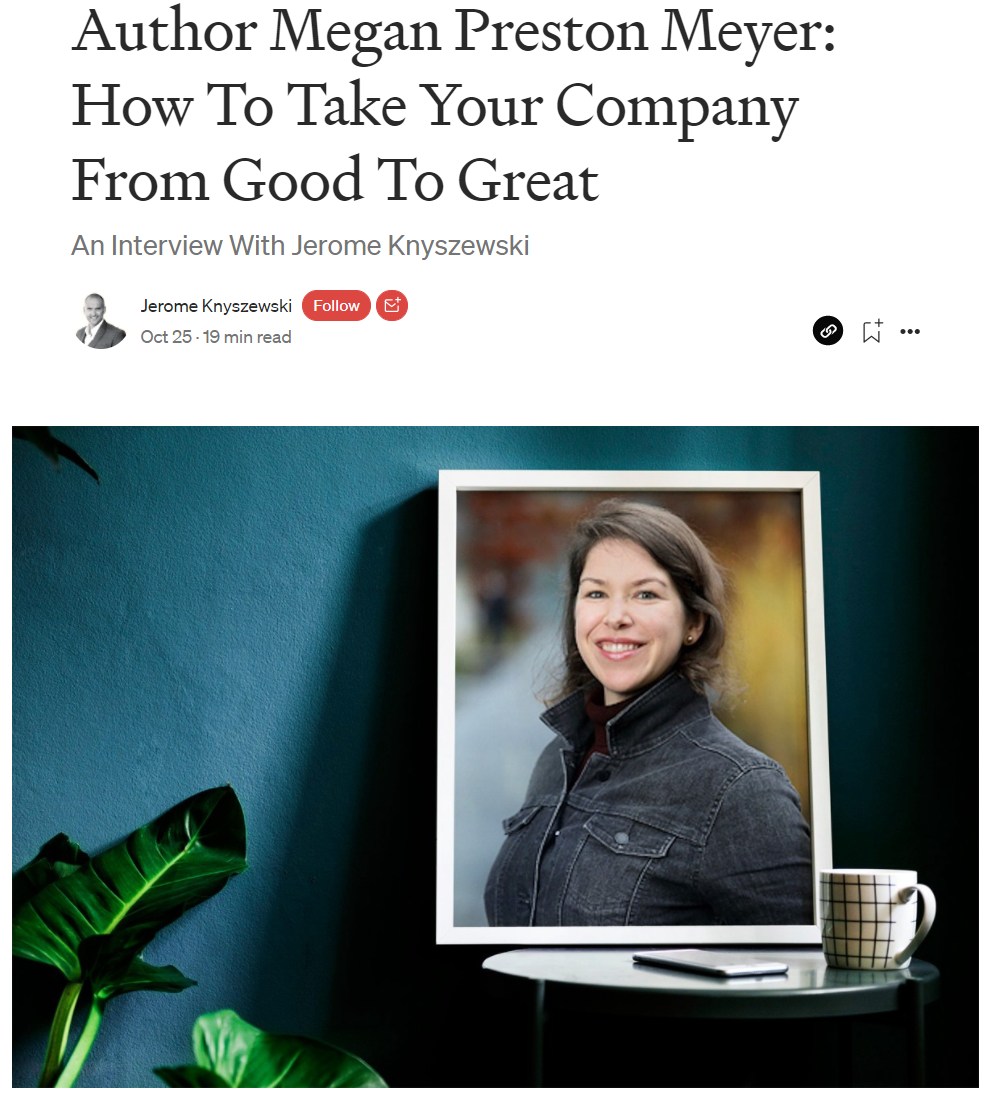 Digital Supply Chain Podcast
How To Reach The Next Generation Of Supply Chain Professionals - A Chat With Megan Preston Meyer
Data+Women Zurich
How Businessy to Be
Promote And Scale Podcast
How to Communicate Effectively With Your Audience
Fast Track Podcast
Using a Spreadsheet Sheet of Liberation to Pursue a New Career
---