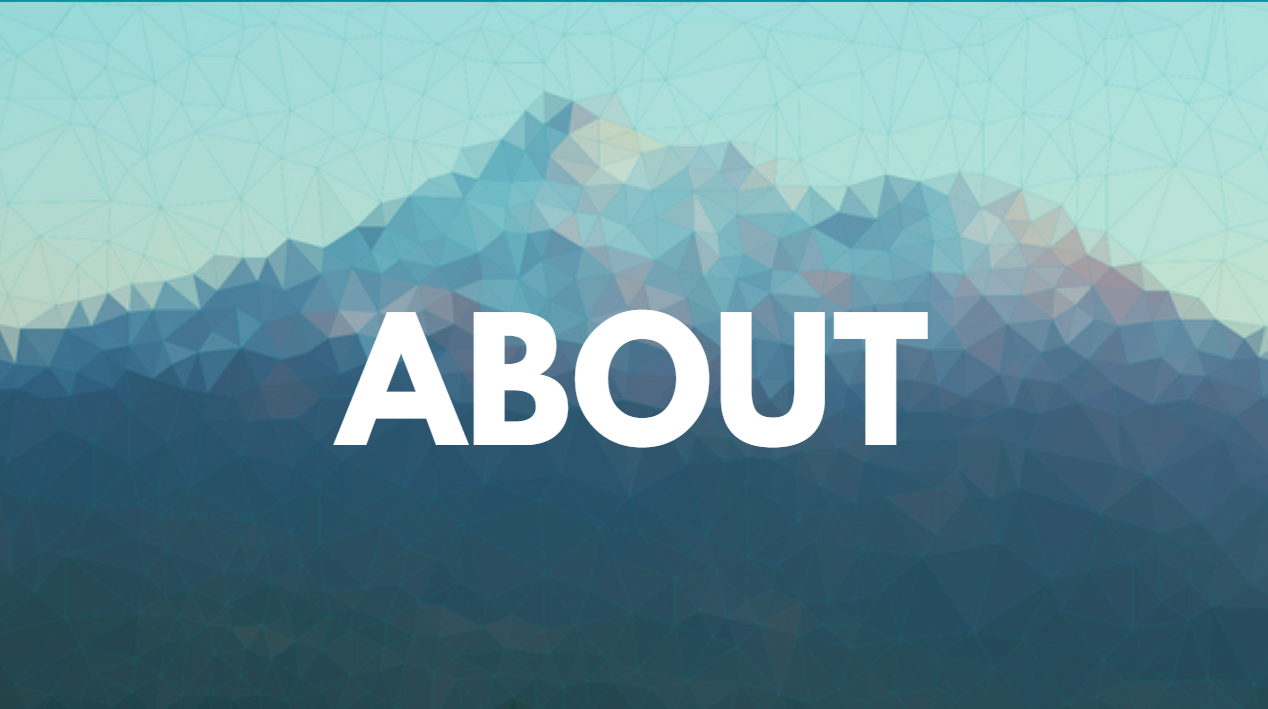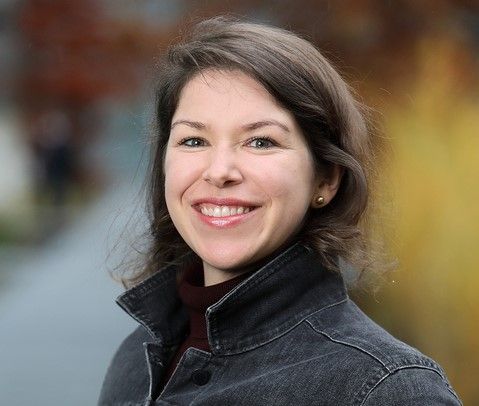 Megan Preston Meyer is an ex-Insights & Analytics Manager with an MBA (and 0.25 of a Ph.D.) in Operations Management. She has a decade-long track-record of using data – big and small – to generate insights. Over the course of her career, she made thousands of data-driven decisions that unlocked millions of dollars of value for billions of companies in trillions of ways1.
One fateful day, after staring at a SQL query that was good, but a little clunky; a Tableau dashboard that was pretty, but a little slow; and a PowerPoint of her findings that was hilarious and amazing, she decided to leave the techie stuff to the techies and concentrate on communication. She quit her job soon after, and now focuses on the stories that data doesn't tell.
In addition to collecting jargon, examining corporate absurdity logically, and spending way too much time on Canva choosing duotone filters, Megan also helps companies tell their stories (see Work) and writes books (see Books).
She's the creator of the Supply Jane & Fifo Adventures (see PS), picture books that teach supply chain and operations management concepts to kids, as well as the Corporate Elements Mysteries, cozy mysteries for millennials that balance life and work.
PS: if you email her, she'll probably give you a promo code for 20% off of Fifo Saves the Day.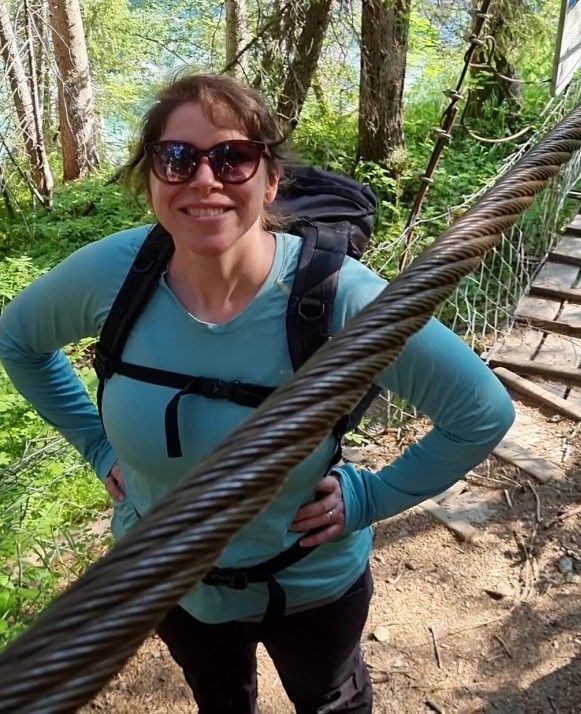 ---
1 And all this despite having significant problems with orders of magnitude ↩
---