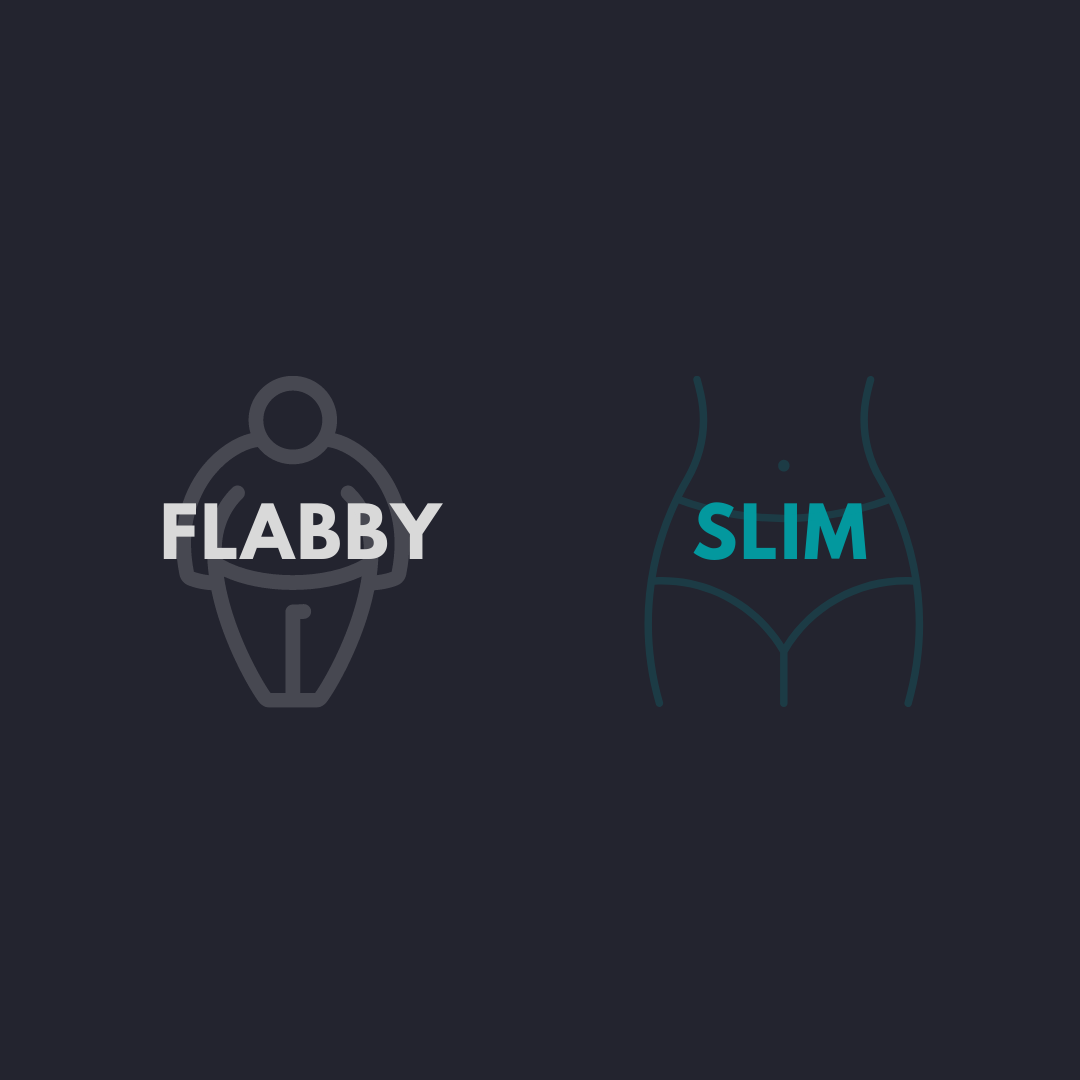 Flabby vs Slim
Flabby = lazy. Slim your message down.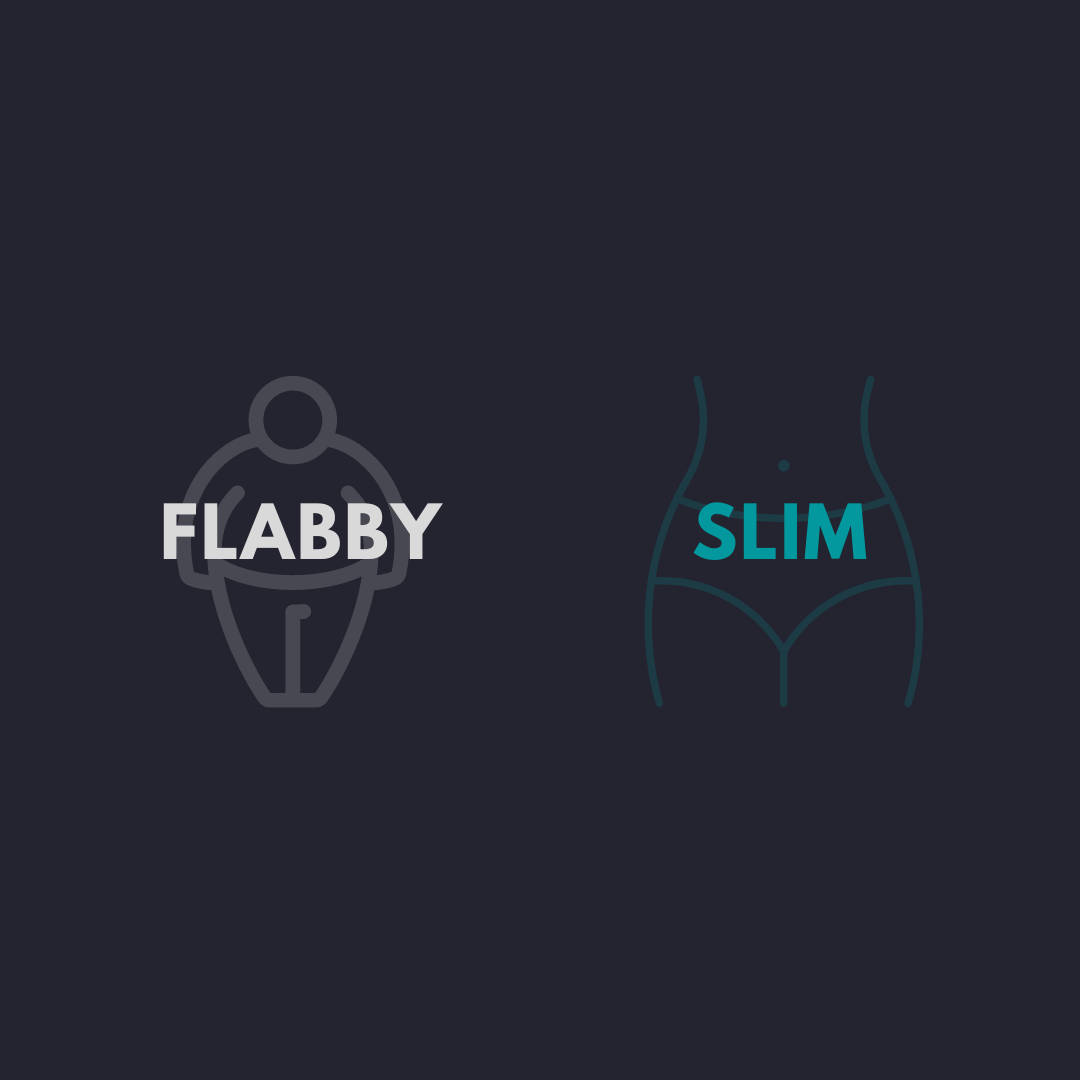 Grey writing is not concise. It's flabby. There's a bunch of extra words, extra sentences – it needs to slim down. We want svelte, slim, trim writing, where every word is doing a job.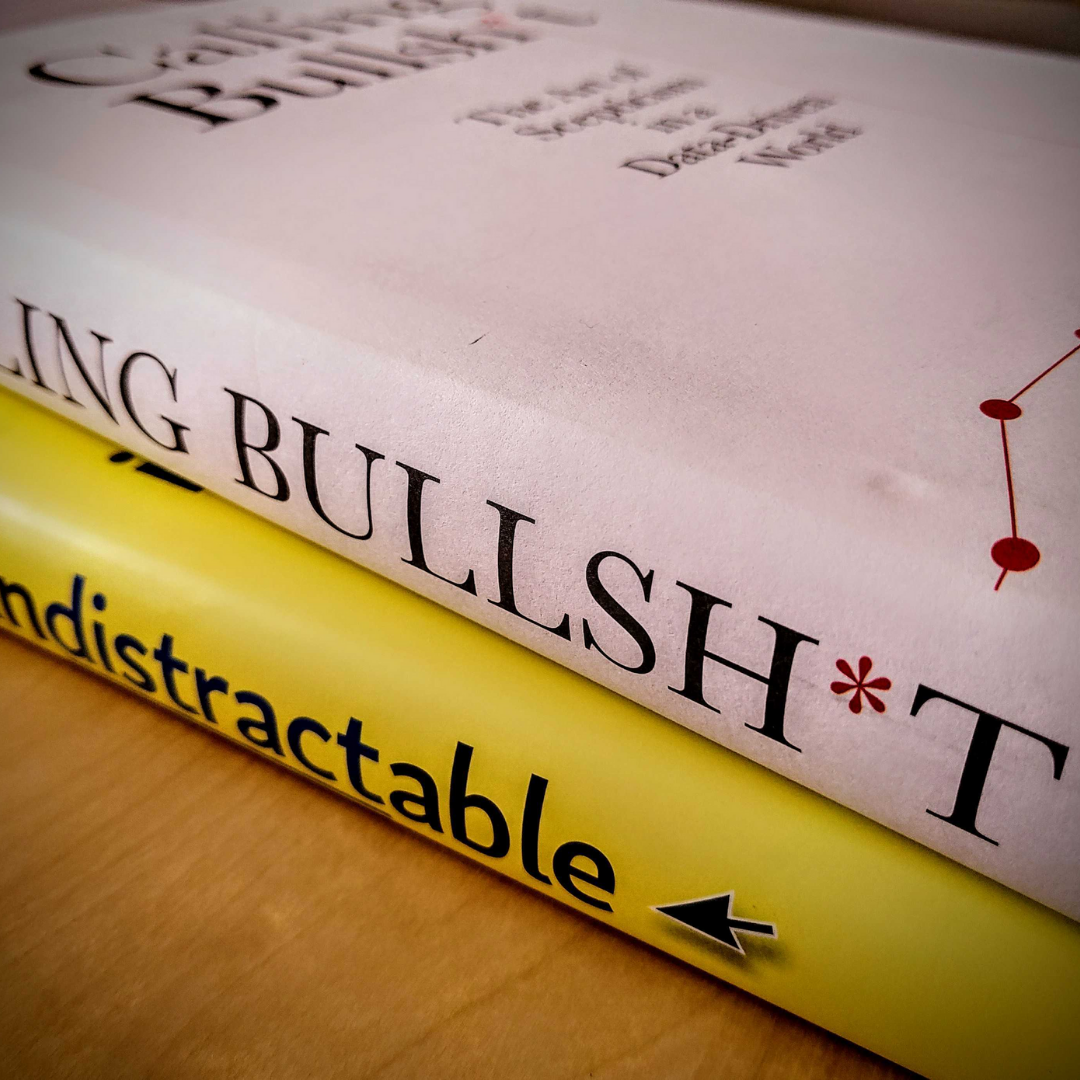 Business writing is notorious for being flabby.
I've read a couple of books recently – not naming any names – that didn't need to be books. The authors made some good points, but they could have been made in a blog post.
But blog posts don't look nearly as nice on the book shelf, so they wrapped each of the seven bullet points in a million layers until they fattened up enough to fill 300 pages.
That's not good writing.
Here's an example: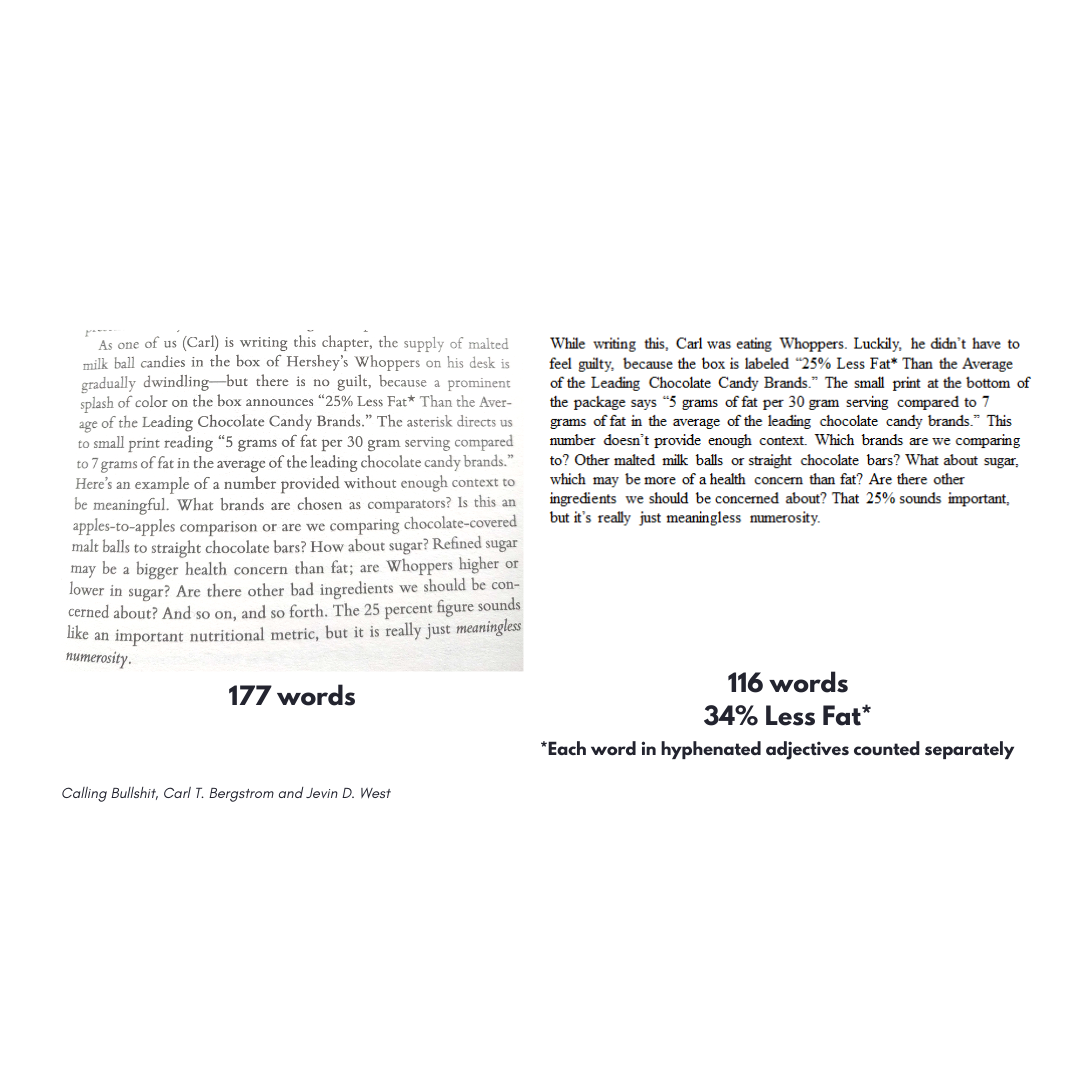 This is a paragraph about how a claim that a particular candy has 25% less fat. It's so flabby!
I rewrote it – even keeping the quotes, which are long quotes – without losing any of the meaning, and was able to cut the word count by 34%.
Looks a lot better, right? Much slimmer. That's what we should be aiming for.
Distill everything down to its essence. Don't make a book when you can make a blog post, and don't make a blog post when you can make a tweet.
It's like Blaise Pascal famously said: "I didn't have time to be concise, so I strung a bunch of random words together, all tangentially related to the topic, and I expect you to figure out the important ones because I can't be bothered to clarify my own thinking on the subject so I'm hoping that you'll do all the heavy lifting here."
Or something like that.
Occasional emails from Megan
I promise not to spam you and I promise not to be boring.
---