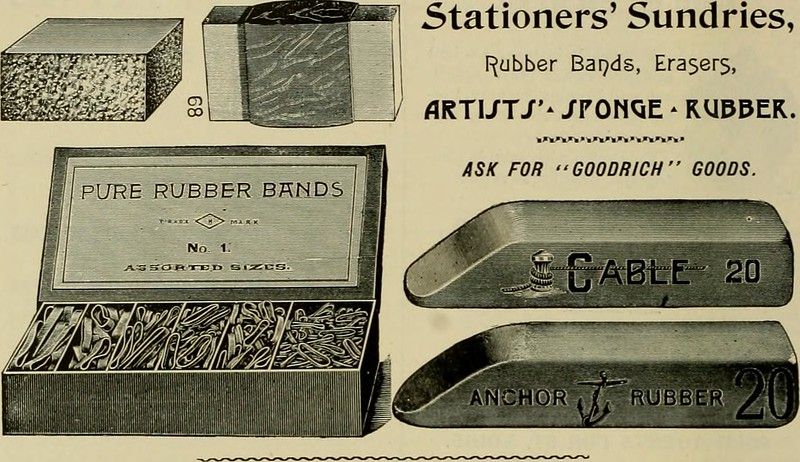 Yesterday, I erased a whiteboard.
There had been a diagram on the whiteboard for literally three years, plans for an article I was going to write. Lots of ideas, concepts linked together by little arrows, the start of something great… but I never finished it.
I left it on the whiteboard, though, because I kept meaning to finish it1.
At this point, I barely register it. It's like that IKEA painting you bought when you moved in — it doesn't spark joy, but taking it down requires more energy than leaving it up, so there it stands.
---
Yet every time I glance at the whiteboard, there's this tiny frisson of guilt. Why haven't you written me yet, Megan? it hisses, glossy and raspy and not actually dry erase. I look down at my shoes and apologize. A lot has changed in three years, I explain. I have other projects.
The truth is, I don't feel nearly as strongly about the article as I used to, and I don't have plans to work on it any time soon. It's still there, though, silent and judgemental in the background of my Zoom conferences.
---
But yesterday, instead of feeling ashamed of myself for the 990th time, I finally took action2.
---
I decided not to be held captive by the sunk cost (but it's practically half-written — you could whip that into shape in an afternoon and get it out there!) or by the self-imposed non-completionist guilt (but you said you were going to write it…you can't just start things and never finish them).
I decided not to be held captive by ideas from the past that no longer resonate. And really, isn't that half of personal growth?
We aren't infinite. New ideas can only take root when old ones are gone; reinvention is only possible when we've sloughed off our current scales. In giving myself permission to let go, I freed myself up for something better.
---
So, yes, I erased a whiteboard yesterday, and it was one of the most worthwhile things that I've done in a long time.
It didn't go easy — I had to spray it down with whiteboard cleaner twice — but it's gone now…
…and there's already something new on that blank, white, glossy canvas.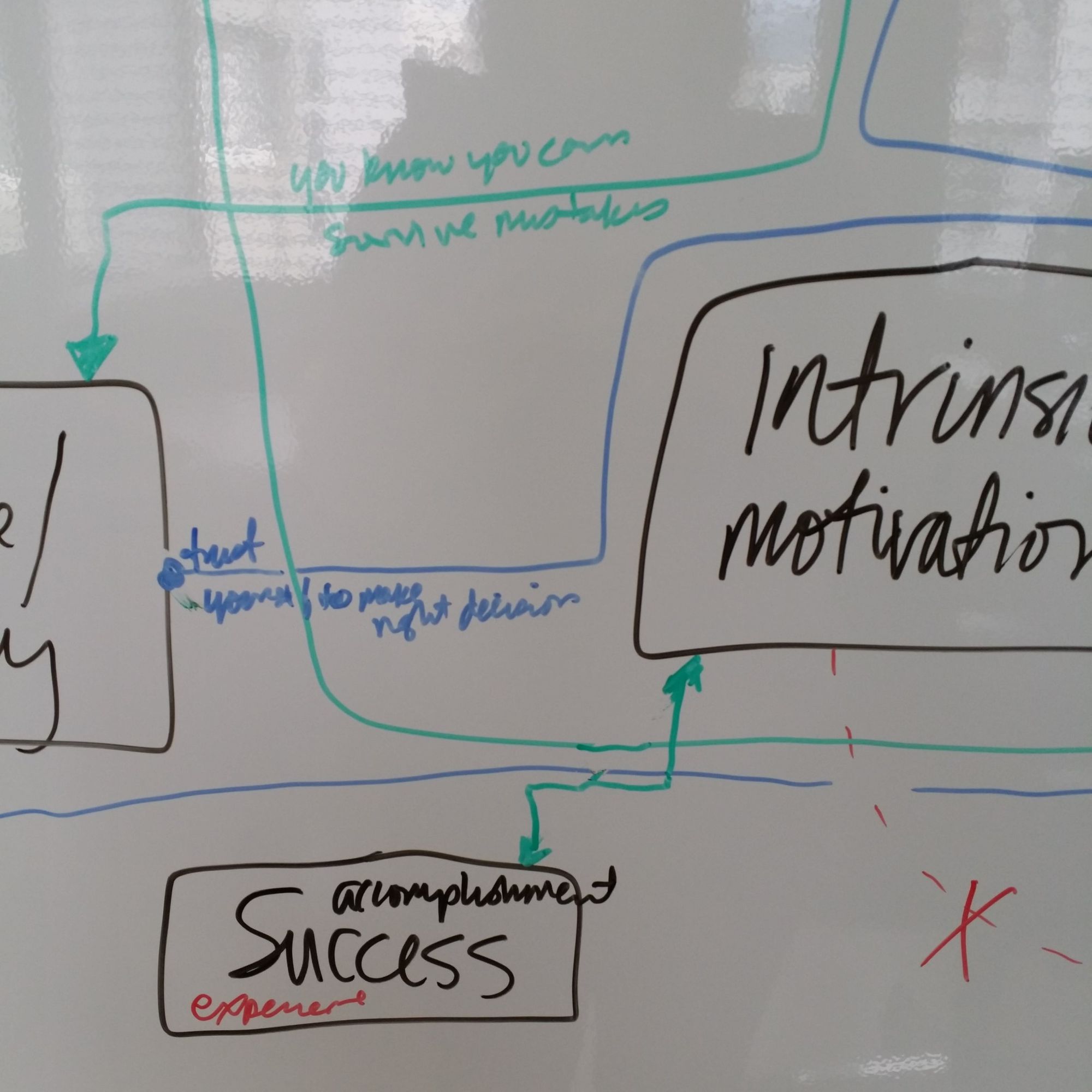 1 And because it looks businessy and adds street cred to the office ↩
2 The article was working-titled The Doer Mentality, so it's extra ironic that I spent so long sitting passively by ↩
---