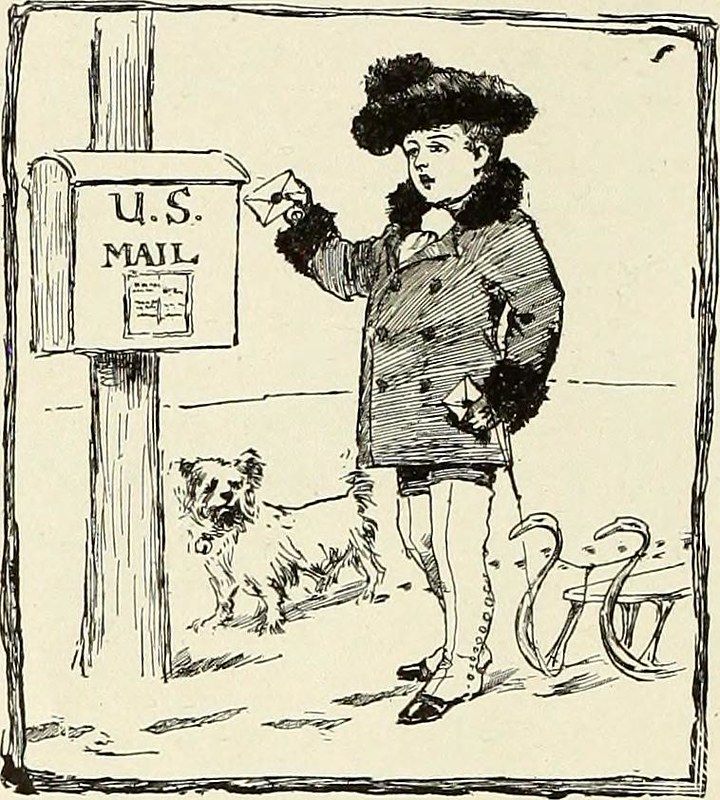 I just wrote an amazing article. You would have hated it.
Ok, untrue. You wouldn't have hated it — because you wouldn't have read it. You would have skimmed the first paragraph, seen nothing in it for you, and clicked away. Why? It read like a diary entry, and not even a juicy one. It was all about me.
But you, dear reader, are the reader. Beauty is in the eye of the beholder, and let's face it, we all like looking in the mirror better than at yet another unfiltered selfie. So how can I give you something useful to reflect on?
I'm going to tell you what I did. STOP DON'T LEAVE — it might actually be helpful. I wrote you a letter.
It went like this:
Dear Reader,
Here's what I want you to get out of this article.
1. A piece of advice you may not have heard
2. The inspiration to apply it to your own life
3. The empowerment to decide that it might not be the right advice for you
4. …and by extension, that not all advice has to work for you all the time — it's ok to buck conventional wisdom
I'm going to do this by using an illustration from my own life, because that's basically all I know. But I want to do so without alienating you or making you think that I'm arrogant or full of myself.
To do that, I need to make you imagine how this applies to you — I need you to do it immediately and vividly so it resonates with you. How do I do that without overriding it with my own story?
I guess that's what you as a writer need to figure out, little Megan!
(At that point, I started talking to myself again, so we'll end it there.)
After writing you that letter, I went back and rewrote that article, and made it eight million times better.
So here's my advice, dear reader — take it from me. Your reader wants to know what's in it for them. Your story is amazing and inspirational and perfectly illustrative, but it should be used sparingly.
The reader is the star of this story …of every story. Your job is to shine the spotlight.
---