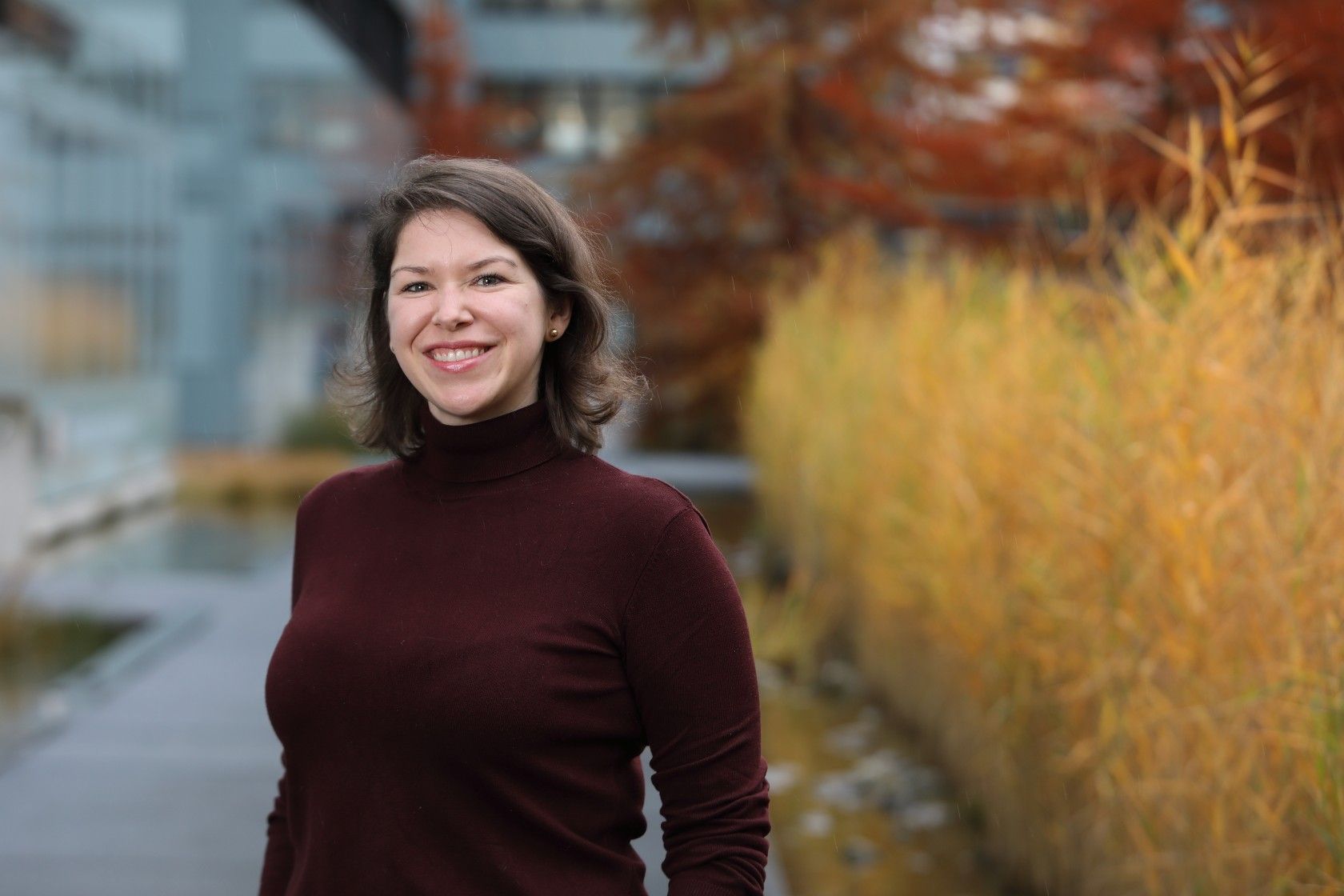 Megan Preston Meyer grew up on the shores of Lake Superior in Duluth, Minnesota, but now lives nestled among mountains in Switzerland.
She is the creator of Corporatery and the author of Fifo Saves the Day: A Supply Jane Adventure. You can find her on Twitter and Instagram.
Megan holds an MBA in Operations Management, and for nearly a decade, her day-to-life involved data and analytics and generating insights for businesses. She now focuses on the stories that data doesn't tell.
Contact Megan: She'd love to hear from you!
---